Join us for a fun evening at the studio. We will provide popcorn & soda.
Our Movie Night series are FREE and open to the public!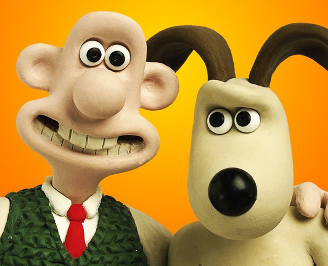 Wallace & Gromit A Grand Day Out + Featurette

English, 1989 (23 min.)
Climb aboard for a space rocket adventure with the Oscar winning duo, Wallace & Gromit! There's no more cheddar in the house, and Wallace is determined to go where there's plenty of cheese. To the moon, of course!
February 17, 2018
Saturday (6 - 8 PM)

© 2019 AA Clay Studio & Gallery