The mug with an alleged personality, get caught in the moment with your favorite.
Actual Celebrity Photo Decals • Handmade Mug • Over 60 Mug Shot Mugs to choose from!
$25.00 EA • Order ONLINE Now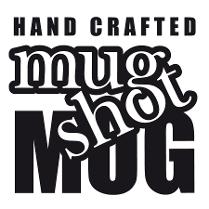 The MugShotMugTM is crafted for daily use and avails an exciting look at the famous and the righteous in their most extemporaneous moment.
A smooth ivory glaze is mixed in small batches and individually applied to each hand crafted mug. Actual photographs of the accused are converted into ceramic pigment transfers that once fired become permanent and fade proof. Toxic Free and Food Safe.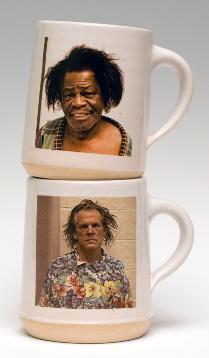 © 2019 AA Clay Studio & Gallery