Clay, kiln-firing, and use of tools are included in the workshop fee.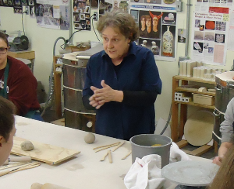 Instructor: Suzanne Adams
Skill Level: Beginner - Intermediate
Beginners Welcome!

This basic hand building workshop will provide skills that will transfer to more advanced levels of ceramics. Using templates and molds, we will form clay slabs and coils into cups and bowls. Students can decorate the surfaces with texture and colored glazes. Finished pieces will be food and dishwasher safe.
Upcoming Workshops
Spring 2019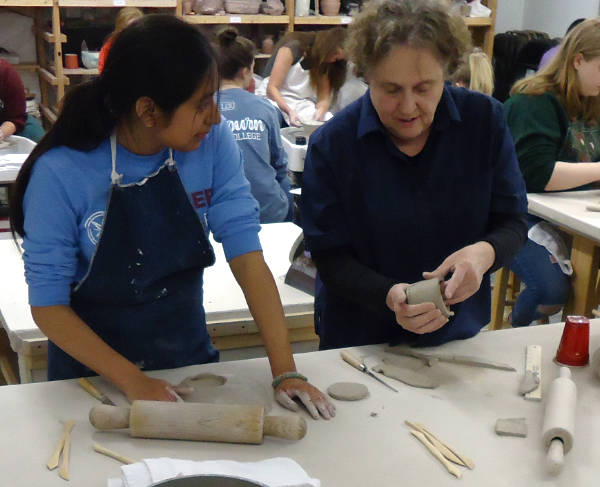 © 2019 AA Clay Studio & Gallery