2829 South Fourth St.
Louisville KY, 40208
Tuesday 10 a.m. - 4 p.m.
Wednesday 4 p.m. - 8 p.m.
Thursday 10 a.m. - 4 p.m.
Saturday 12 p.m. - 6 p.m.
Sunday 12 p.m. - 4 p.m.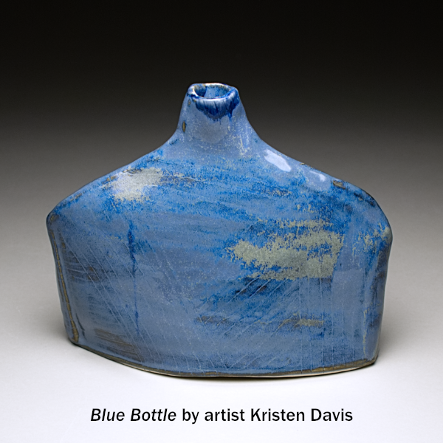 Support Local Artists!
Shop online to find a unique hand-made gift.
SHOP BY ARTIST
Our gallery features an assortment of handcrafted ceramics from studio artists and master potters. Browse the online gallery for a selection of functional pottery and ceramic art for sale. Visit the studio for a tour and you will see artists at work.

Gift Certificates Available!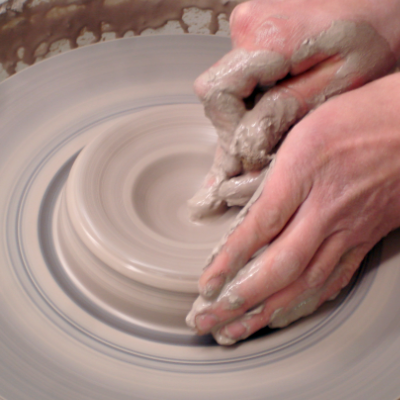 Beginners Welcome!
Our 6-week classes are a complete experience.
Open studio allows time to practice a new technique as you advance in the craft of ceramics. Instructors are degree certified, working, and selling in Louisville.

© 2019 AA Clay Studio & Gallery