Raku

Workshop & Kiln Firing Event
Public are welcome to come out on firing day and see the exciting results from the the raku kiln.
Make something for the kiln and we will fire our things together! See details below.
Kiln-firing event takes place outside. In case of rain, kiln-firing will be rescheduled.
* Raku pottery is made for decoration and is not food-safe.
TBA (1-3 pm) + Raku Firing Date
Skill Level: Intermediate - Advance
$30 per person/item

TBA (5-8 pm)
Free / Public Welcome
More Information:
• Some experience required. Adult or Teen with adult supervision.
• Participants will meet at the studio one (1) week before kiln-firing event to throw or hand build using provided clay.
• Items will be bisque-fired when you return for the kiln firing.
• Participants will apply provided raku glaze to their work.
• Studio staff will fire the kiln.
• Take home your raku fired pottery on firing event day!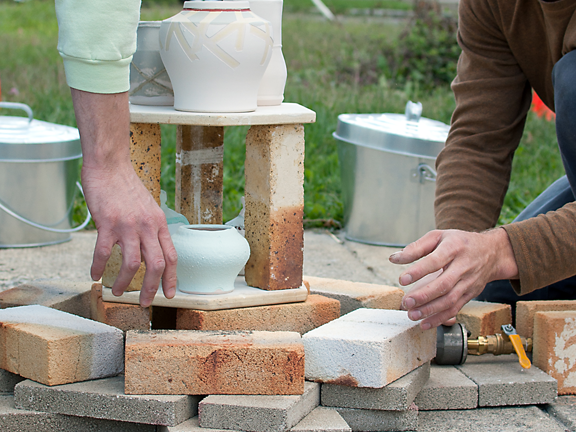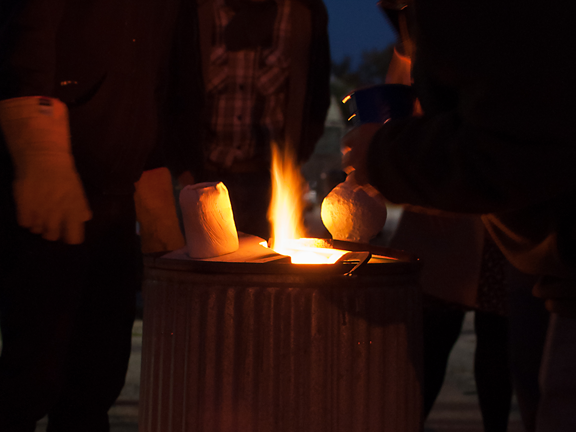 © 2018 AA Clay Studio & Gallery